Securely Load, Send, Spend Right from Your Phone, Even Without a Bank Account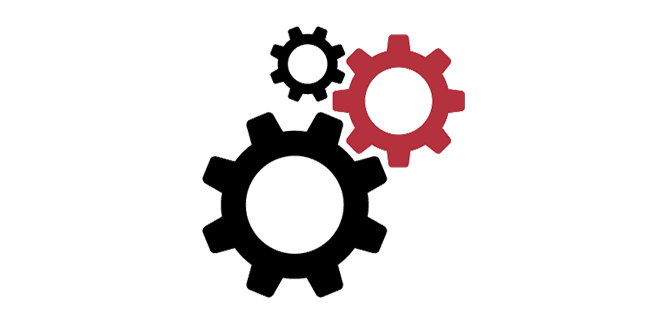 LOAD*
Transfer funds from PayPal, Venmo, or any other payment app to your MOVO Account™. Transfers typically take 1 to 2 business days.
*Fees may apply.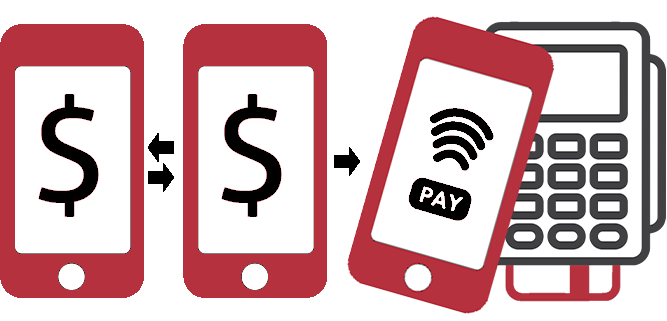 MOVO PAY®*
MOVO Pay® is our super fast peer-to-peer payment platform for family and friends. Send and receive digital cash in seconds right to your MOVO Account™ for instant use without any delays. Bonus, no need to send it to another bank to access.
*Fees may apply.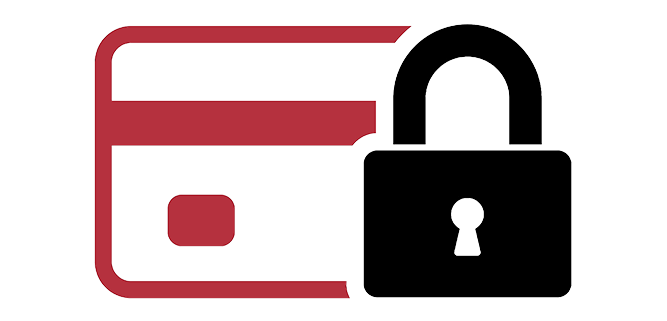 SPEND
Create a digital CASH Cards right from your phone for instant send and spend. Digital CASH Cards offer an extra layer of security when you shop online, pay bills without compromising your MOVO Account™ information.
LET'S MOVO®
With the MOVO® Digital Debit Mastercard® you now have access to better, smarter, and faster digital banking.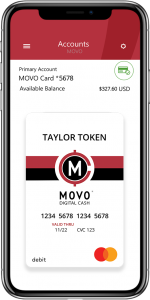 Load, Send, Spend, Pay and Receive Digital Cash, Right from Your Phone.
Direct Deposit your paycheck or benefits check to your MOVO Account™ for instant access to your money.
Have a friend use their MOVO Pay® to add instant digital cash to your MOVO Account™.*
Pay bills on the go and eliminate the need for stamps, envelopes or going to the bank. With MOVO® eCheckbook, you can send a physical check directly from the MOVO App™ to over 8,000 of the largest billers in America or any you specify.
Digital Banking is your one-stop-shop for all your financial needs. Transfer funds from your external bank account to your MOVO Account™. Load cash, pay bills, manage your cashflow and more.*
Go Contactless for a fast and safe checkout experience. Use Tap & Pay feature of your MOVO Debit Mastercard® to pay at contactless capable merchant terminals.
*Fees may apply.
CONNECT MOVO TO YOUR PHONE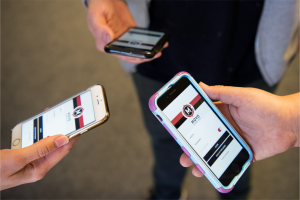 Pay with your MOVO Account™ at participating stores, online, in-app or in-person anywhere Apple Pay or Google Pay are accepted.
Open your Wallet app on your iPhone or iPad and click the plus (+) button. Then add your MOVO card by entering the account information.
Open your Google Pay app. Tap "My Cards", tap "Add", tap "Add a credit or debit card" and enter your MOVO Card™ information.
ADD MONEY ON THE GO
Load your MOVO Account™ with cash at places you visit every day at thousands of locations. Third party fees may apply.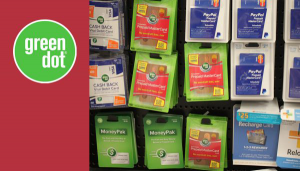 CONNECTING ALL YOUR PAYMENTS
MOVO is the creator of a patented technology called HYPERBIN®, a cutting-edge system that links the old world infrastructure of yesterday to the new world of revolutionary payment technologies promoting economic inclusion on a global scale.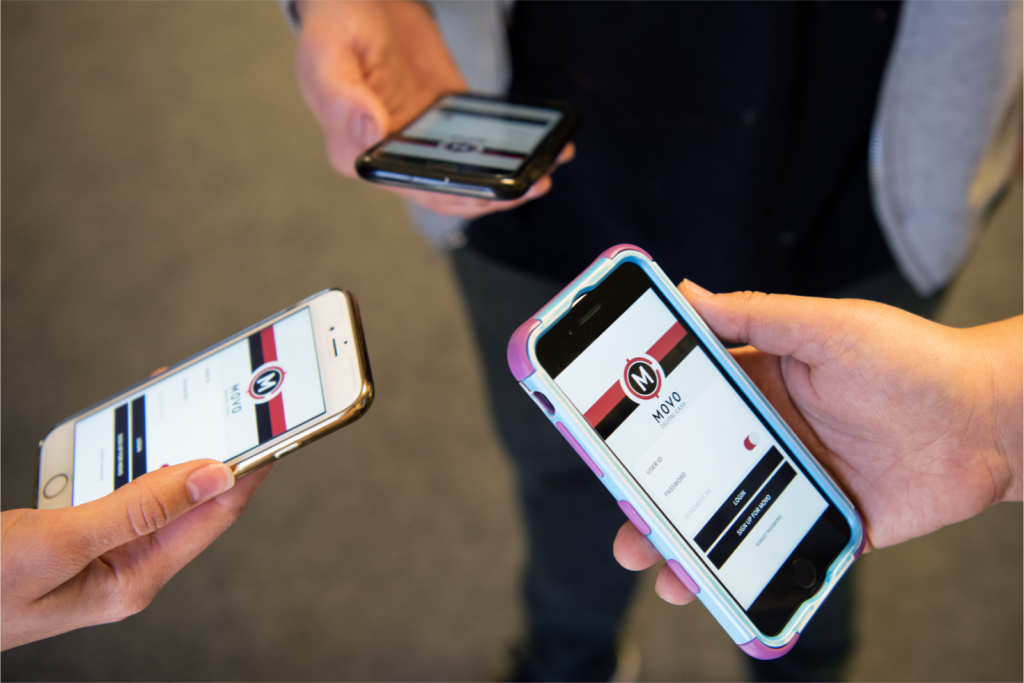 Exciting payment technologies such as EMV, NFC, and Apple Pay® are gaining worldwide acceptance but are also creating a problematic lag and disparity between mass merchant and consumer adoption and processing integration and capabilities.
The way we pay is shifting away from low-tech, paper-based tools, expensive clunky registers and physical card swipes to online and digital payments. MOVO® unlocks P2P2P® payments* and offers omni-redemption capabilities in real time.
Data theft is on the rise and data breaches have created a window of opportunity for payments investment and innovation. MOVO® has a patented tokenization process to issue digital CASH Cards that is guaranteed to keep your information secure.
*Fees may apply.
CONTACT
MovoCash, Inc.
530 Lytton Ave, 2nd Floor
Palo Alto, CA 94301, USA
(866) 533-6686
support@movo.cash
FOR CUSTOMER SERVICE, CALL MOVOCASH, INC. AT 1-844-659-0351