JOB OPPORTUNITIES
MovoCash, Inc. is a California-based financial technology company that offers a robust e-wallet app, MOVO®.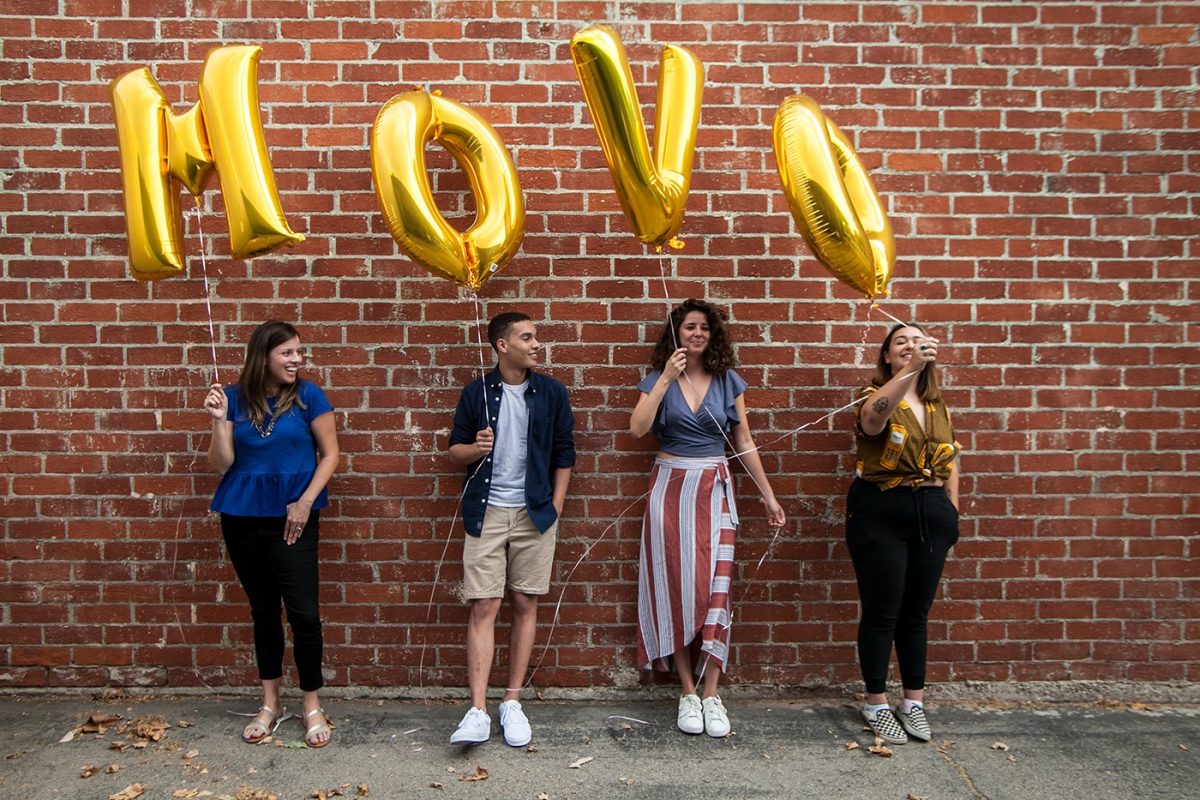 SEEKING: MOPRO CUSTOMER EXPERIENCE ENTHUSIASTS
We're currently looking for MoPro customer experience enthusiasts who are ready to join us in revolutionizing payment technologies and promoting economic inclusion! These individuals will work alongside fellow MoPros in our MOVO Coachella office. From Day 1, these individuals will be integrated into the MOVO family.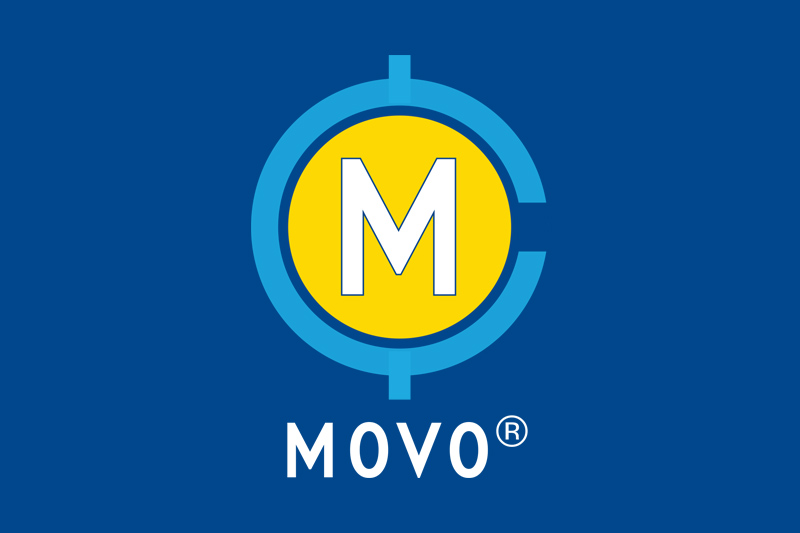 SEEKING: BLOCKCHAIN DEVELOPER
We are looking for a back-end coder familiar with programming chaincode and connectors.  Experience in front-end development and distributed applications is not required, but would open up additional possibilities.  Applicants can work offsite. This position is a short term engagement that may lead to future work.  Requirements:  Node, Angular, Python, Go, SQL.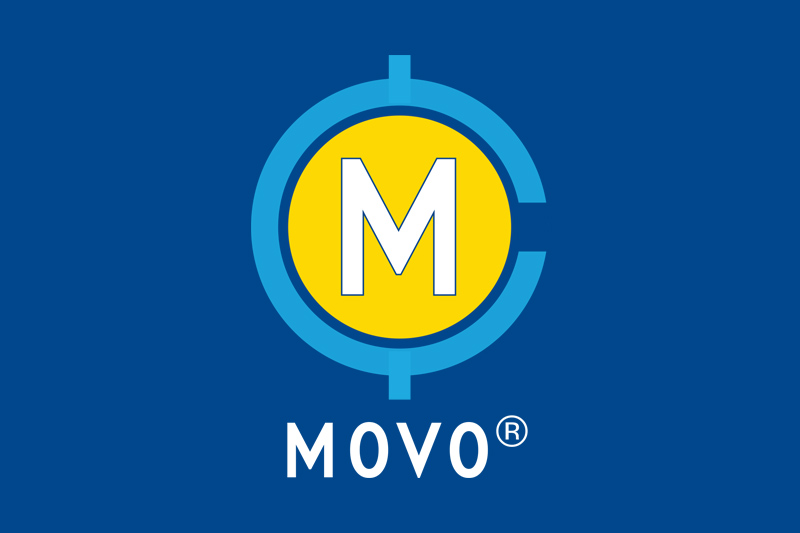 SEEKING: MOBILE APP DEVELOPER
We are looking for a mobile app developer, comfortable in both iOS and Android.  You must be able to program in Node as well as all common web technologies such as HTML and CSS.  Familiarity with a web app framework like Ionic and Cordova is an additional requirement.  Native app development on either or both platforms is a plus.  You must be able to demonstrate at least two apps that you have built which are live in either app store.  Applicants can work offsite.  This position is a full time.
LET'S MOVO!
Please contact us for these opportunities.