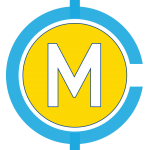 MOVO
Title: MoPro – Customer Experience
Reports to: Head of Operations
Location: MOVO Coachella office , located at 44850 Las Palmas Suite C, Palm Desert, CA 92260
Status: Full time, $15/hour. Eligible for benefits after 90 days. This position is a non-exempt, hourly position
Hours: 40 hours per week. Hours are flexible between 8 a.m. – 8 p.m., Monday – Sunday.
In addition, as a MoPro, you will have the opportunity to job shadow those in other departments. Departments include finance, development and technology, risk and operations, marketing, and administration.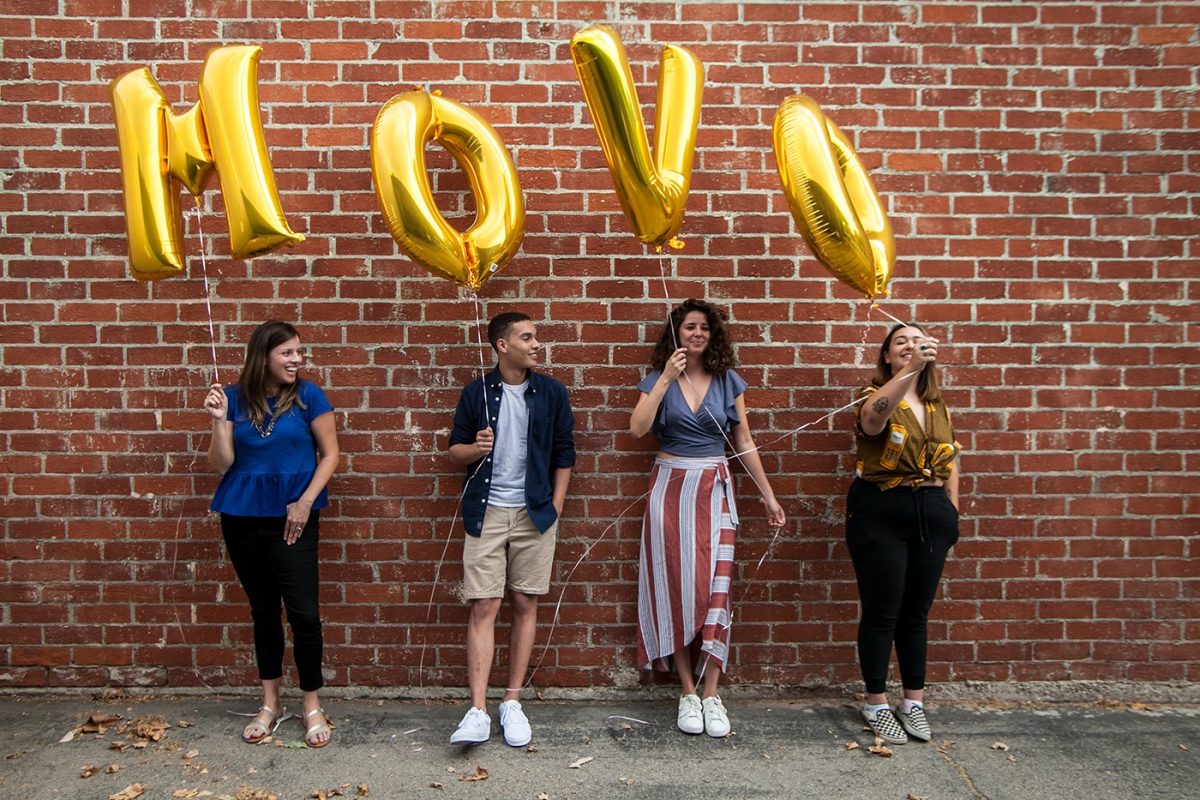 Key Duties/Responsibilities
Promptly handling customer service calls and emails with a positive, can-do attitude
Acting as the main point of contact for a set number of MOVO customers
Participating in daily company calls and breakout calls with your department
Openness and willingness to adapt, learn new things, and take on tasks that may be out of your comfort zone for the purpose of helping the customer and growing with the company- Taking initiative and carefully managing your time and schedule, as you will be self governed
Willingness to learn about banking, finance and technology – at an accelerated rate
Willingness to act quickly and problem solve
Completing data entry with attention to detail
Completing administrative tasks as assigned
We're currently looking for MoPro customer experience enthusiasts who are ready to join us in revolutionizing payment technologies and promoting economic inclusion! These individuals will work alongside fellow MoPros in our MOVO Coachella office. From Day 1, these individuals will be integrated into the MOVO family, which lives by the following values:
Commitment:  Aligning our actions with our promises.
Integrity:  Being consistent in thought, word and deed.
Character:  Honoring our commitments, even when it is hard.
Discipline:  Turning away from distractions and re-engaging the commitment.
Faith:  Knowing there is a solution even if we cannot see one.
Gratitude:  Thankfulness as an attitude.
Purpose:  Inner strength generated through passion and determination to improve the lives of others.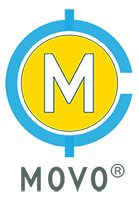 Founded in 2014, MovoCash, Inc. is a California-based mobile payments company that offers a popular robust mobile virtual app, MOVO®. MOVO empowers customers to instantly send and spend money right from a mobile phone, even without a bank account. Unlike major competitors, MOVO accounts are FDIC insured and offer unique fraud protection features like MovoCoin®, which provides an instant digital debit card that protects a user's primary banking information.