Your MOVO App Just Got More Convenient
Your thumb has superpowers to verify your identity and help you log into the MOVO app. You can log in to load, send, spend or check balances with your unique super-digit!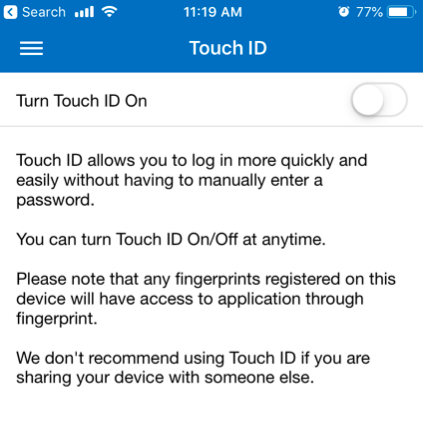 Here's how to set it up:
Login to the MOVO app using your user ID and password
Click the main menu icon > My Profile Settings > Touch ID > Enable Touch ID
Verify with your super-thumb as you do with other apps
We hope you love this feature as much as we enjoyed bringing it to you!
LET'S MOVO!