About MOVO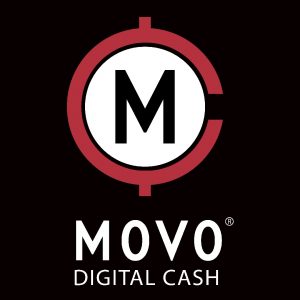 MOVO® is the Digital Cash Network that gives you more control over your money, who has access, how much, and when.
Putting all of your financial needs at your fingertips.
MOVO® offers an intuitive user experience, world class customer support, security, convenience, low fees, fast transactions, & visibility into spending, all in one mobile app. 
Enjoy features like MOVO Pay®: Fast and easy peer-to-peer payments! CASH Card™: A patented, real time payment platform that allows you to create digital FDIC insured Visa branded debit cards from your mobile device. CASH Cards can be used worldwide everywhere Visa is accepted. eCheckbook: Conveniently schedule and pay bills from your mobile device. Deposit Hub provides you with multiple methods of loading funds to your account: direct deposit, cash deposit, check deposit, and bank to MOVO Account™ transfers. 
LET'S MOVO!   
CONTACT
MovoCash, Inc.
530 Lytton Ave, 2nd Floor
Palo Alto, CA 94301, USA
(866) 533-6686
support@movo.cash
FOR CUSTOMER SERVICE, CALL MOVOCASH, INC. AT 1-866-533-6686