About MOVO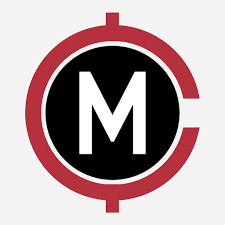 MOVO® ON-DEMAND MOBILE BANKING with CONTACTLESS Payments.
MOVO® offers an intuitive user experience, world class customer support, security, convenience, low fees, fast transactions, & visibility into spending, all in one mobile app. 
Enjoy features like MOVO Pay®: Fast and easy peer-to-peer payments! CASH Card: A patented, real time payment platform that allows you to instantly create digital CASH Cards from your mobile device. eCheckbook: Conveniently schedule and pay bills on-the-go. Deposit Hub guides you with multiple ways of loading funds to your MOVO Account™: direct deposit, cash deposit, check deposit, and bank transfers. 
LET'S MOVO!   
CONTACT
MovoCash, Inc.
530 Lytton Ave, 2nd Floor
Palo Alto, CA 94301, USA
(866) 533-6686
support@movo.cash
FOR CUSTOMER SERVICE, CALL MOVOCASH, INC. AT 1-844-659-0351