ABOUT MOVO
MovoCash, Inc. is a California-based financial technology company that offers a robust e-wallet app, MOVO®.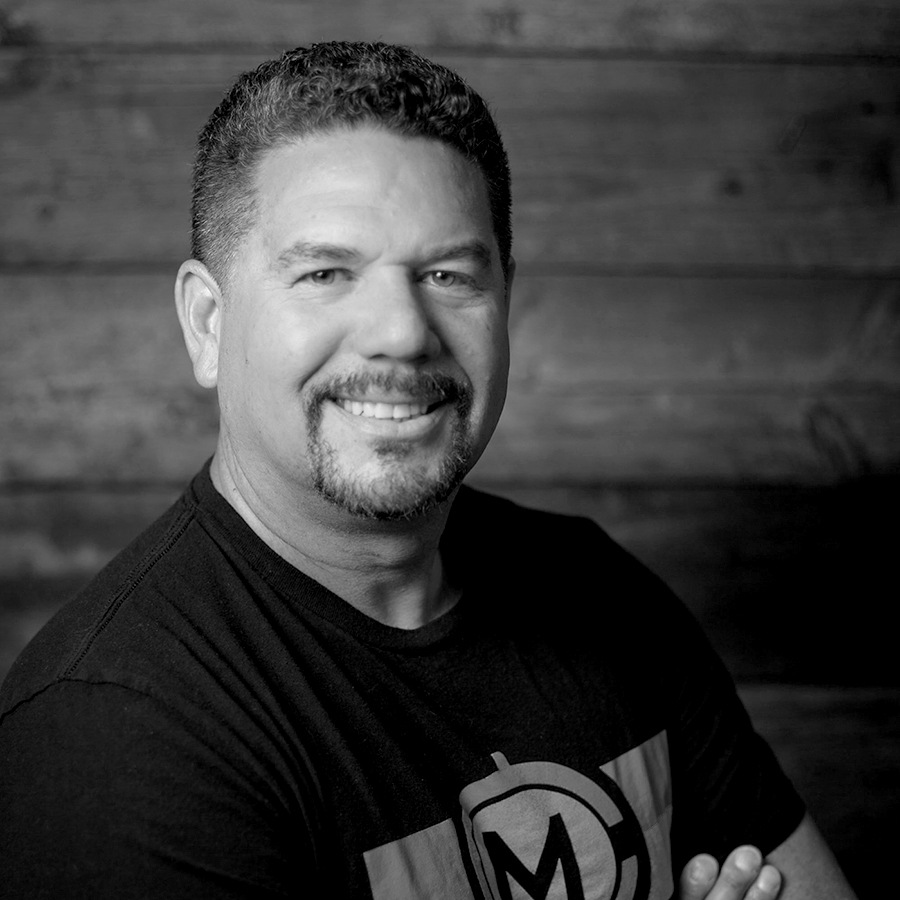 ERIC SOLIS
Founder, CEO
For more than 15 years, Eric Solis has been a pioneer and key contributor to the advancement of digital finance, including electronic payments, peer-to-peer payments, straight-through processing, money transmittal, transfer agents and distributed and interledger technologies. Today, the founder and CEO of MovoCash, Inc. is combining the best of digital payments and blockchain through MOVO, a next-generation debit card platform and app. With MOVO, consumers can access digital debit cards that are created in real time, load them with Bitcoin value, cash at the register, or via other digital currency wallets, and send instant cards to others via P2P. An alumnus of Stanford University, Graduate School of Business, Solis held FINRA series 7, 24, 65 and 63 licenses and earned a CFP designation from the College for Financial Planning. A purpose-driven and engaging speaker, Solis has been quoted in major publications like the Wall Street Journal, New York Times, BusinessWeek, Fortune Magazine and Forbes Magazine where he is an active member of the Finance Council.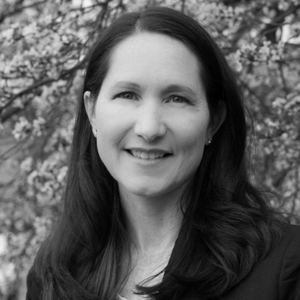 RENEE WYCKOFF
Executive Assistant
Renee brings over ten years' experience in enterprise building and entrepreneurial start-ups in the fintech/finserv industries. She worked closely with Eric on two previous start-ups including Solis MoneyLine and SaveDaily where she was instrumental in their success. Renee is a consummate team player who uses her organizational skills in operations and coordinating to keep her teams focused and on track while cultivating an environment that produces growth and success.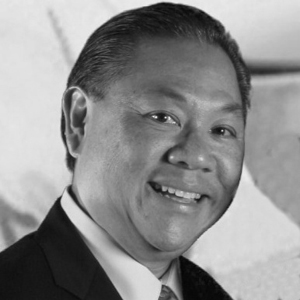 CHARLES YOUNG
Head of Consumer Operations
Charles demonstrates a true passion for innovation and a natural ability to take an abstract concept and make it a reality, Charles has played a large role as a 30 year veteran of the high tech industry. He has helped companies such as Hewlett-Packard automate it's complex selling process with innovative tools to reduce field selling costs and speed the time to deliver solutions to its customers. His work has been presented at the Gartner Symposium, and has appeared in articles on innovation in Computerworld and Computer Reseller News. He has a background in sales, consumer adoption, partner channel management, solution architecture, and software development.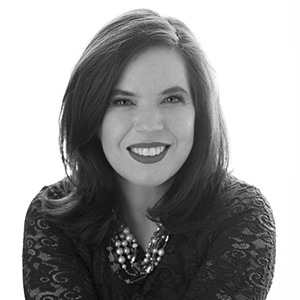 TANIA MULRY
Head of Product Marketing
Tania Mulry is a technology entrepreneur with deep payments and mobile expertise and background. As a mobile payments pioneer, she managed the initial product development of the tokenization infrastructure at MasterCard that keeps your Apple Pay, Google Pay and Samsung Pay transactions safe. She is also known for developing cutting edge brand and entertainment marketing campaigns for an impressive roster of companies including AT&T, JC Penney, GameStop, Chili's, Nintendo, Nokia, RIM, LG, State Farm, Huggies, Doritos, San Diego Chargers, Dallas Cowboys, New York Yankees, San Francisco Giants, and San Antonio Spurs. Her contributions as an internal entrepreneur as a founding member of MasterCard Worldwide's Information Products and Services team continue to yield the company over $45+ million annually. She lead MasterCard's US mobile payments initiatives and served on the Corporate Strategy team for the historic IPO of MasterCard. She has launched several early stage technology startups and growth companies where she lead strategy, customer engagement and product marketing.
DAVID SMITH
Head of Financial Operations
David received a B.S. Degree in Mechanical Engineering from the University of Utah and an M.B.A. in Finance and Entrepreneurship from Northwestern University's Kellogg Graduate School of Management. He has over 20 years of finance and business management experience at both startups and Fortune 500 companies including 6 years at Procter & Gamble. He spent the last 7 years working for Financial Technology Companies including Green Dot, Kaiku Finance, Cardplatforms, and Cascade FinTech.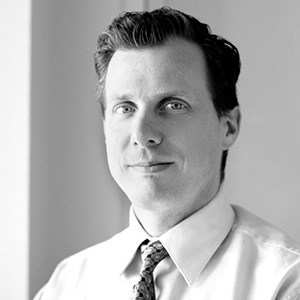 JASON BERRY
Lead Developer
Jason has lead development teams in building cutting-edge web software and mobile applications for nearly two decades. Prior to joining the MovoCash team, he ran a successful development company producing web-based solutions. Specializing in delivering innovative and secure solutions in the financial sector, his clients included JPMorgan Chase, Fidelity, HSBC, and Australia's largest investment bank, MacQuarie Bank. Extensive contracts with Disney gave him unparalleled exposure to automating workflows. His ability to breathe new life into legacy enterprise technologies by adapting them to the mobile space made him a natural addition to the MovoCash core team. In his words, "It is the opportunity to build a product that can evolve payments and truly change the world" that has made MovoCash his new corporate home.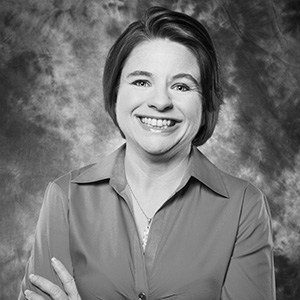 CYNTHIA WALLACE
Business & Program Development
Cynthia has 14 years prepaid processing and program management experience. As a prepaid executive her skills include contract negotiations, business implementation and network operations. At FSV Payment Systems, Cynthia held a number of positions, taking the company from a start up to acquisition by U.S. Bancorp, the 5th largest bank in the United States.
REBECCA BARASSI
Customer Relationship Specialist
With over 17 years experience in Customer Relations and Support with a degree from ITT Technical Institution, Rebecca is a valuable "Utility Player" on the Movo team, focused on cross-organizational processes. With a broad range of business knowledge, she manages, documents, and executes processes for our Customer Service and Risk Prevention teams.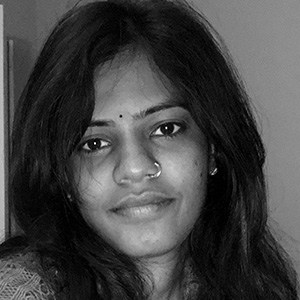 SUNAYANA BANDI
Development Operations Engineer
Sunayana is a DevOps Engineer having experience in delivering an end to end solution from initial concept through finished solution in automated build, deployment, and monitoring server infrastructure. She has worked for startup companies in India and worked on Implementation of CI/CD process and cloud services. She played an active role in building and improving the platform services inclusive of websites, software, and applications while hosting and managing databases. She graduated with a Master's in Computer Science from University of New Haven where she studied cloud computing technologies and DevOps implementation methods.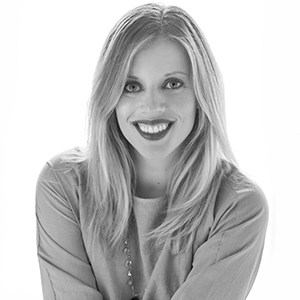 APRIL ENRIQUEZ
Public Relations Manager
April Enriquez is a public relations and social media professional focused on Fintech and technology. She has earned more than 200 press placements for female-led startups. Her passion for media spills into her extracurricular work. She served as 2016 President of the San Diego Press Club, one of the largest Press Clubs in the United States, and in 2010 was named New Professional of the Year by Public Relations Society of America, San Diego.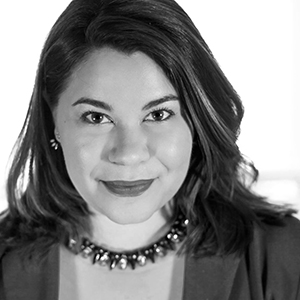 ANYA GARRETT
Lead Designer
Anya is the lead designer for MovoCash. With a decade of experience, she is trained in a number of multimedia fields. A published and gallery exhibited artist, she graduated with honors from New York University where she studied Film, Television, and Radio.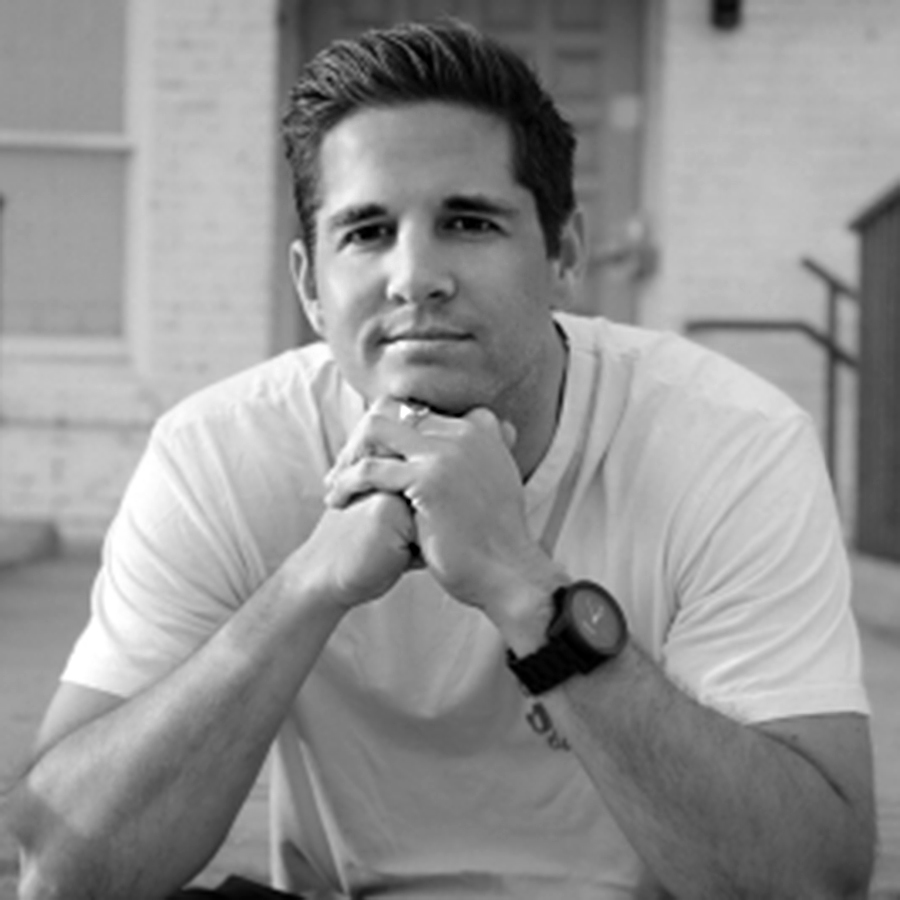 TOM SOLIS
MOVO Music Instructor
As Music Instructor at MOVO, Tom promotes financial education and fun through each and every note, chord and melody. A talented artist whose style is reminiscent of many singer/songwriters of the past, Tom mixes simplicity and wit to create unique instructional music that is tantalizing to the ears and stimulating to both the creative and intellectual mind – connecting the right and left brain through music. Tom's genius is his ability to blend pop, alternative and contemporary sounds with a commercial message that is authentic and effective at motivating the listener into action. Tom's passion for music and songwriting flows into MovoCash, where he composes music that touches the heart of MOVO'ians through instructional music.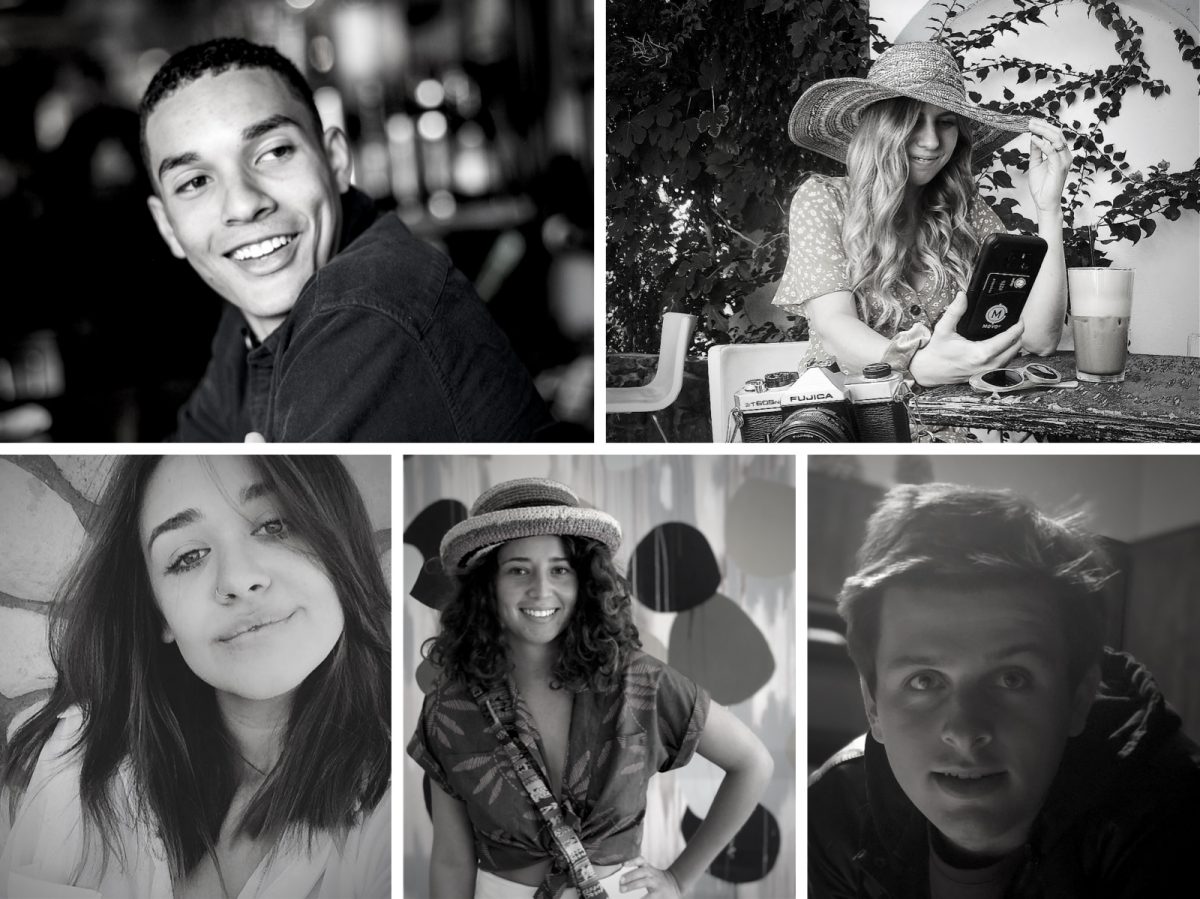 MOPROS TEAM
(Clockwise: Kameron White, Samantha Manning, Conor Morley, Jillian Solis, Hannah Mills)
The heartbeat of MOVO, MoPros provide first-class support to MOVO customers via phone, email, and social media. This caring and dynamic team is invested in the success of MOVO'ian members, who they interact with every day.
Commitment:  Aligning our actions with our promises.

Integrity:  Being consistent in thought, word and deed.

Character:  Honoring our commitments, even when it is hard.

Discipline:  Turning away from distractions and re-engaging the commitment.

Faith:  Knowing there is a solution even if we cannot see one.

Gratitude:  Thankfulness as an attitude.

Purpose:  Inner strength generated through passion and determination to improve the lives of others.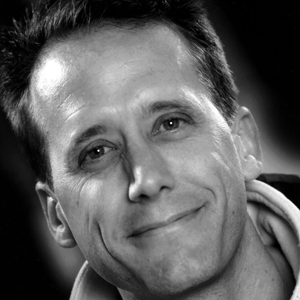 GRANT VAN CLEVE
Board Member
Grant is a global entrepreneur, angel investor, and business accelerator. He is involved in 52 start-ups, serving as a board member or formal advisor in 18 of those. Grant is the President of Tech Coast Angels OC – America's most active angel group. Grant was raised in California, but left to study at Penn/Wharton and then to live 19 years in Europe. Along the way he added an MA in Intercultural Studies at Fuller.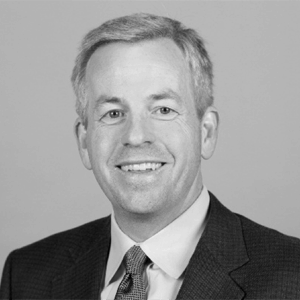 BOB HOLMEN
Board Member
Bob has over 25 years' experience working in and advising technology, healthcare and financial services companies. He has engaged at every phase of corporate development and has served in diverse roles from electrical engineer (Hughes Aircraft) to an associate at major law firms (Latham & Watkins, Morrison & Foerster) to general counsel for a series of technology and financial services companies to co-founder and managing director for a family of venture funds (Miramar Venture Partners). Bob received his B.S. in Electrical Engineering from Stanford University and his J.D. from UC Berkeley School of Law (Boalt Hall).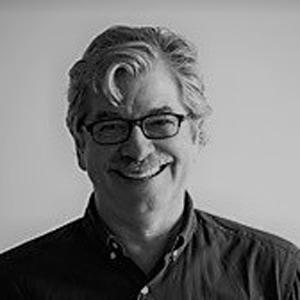 JEFF CLARK
Advisor
Jeff has 20+ years of executive management, operations, and development experience in mobile communications companies. In the last six years he has worked with numerous start-up and rapid-growth technology companies in the US and Europe. From 2004 to 2009, Jeff served as CEO of mBlox, leading this mobile transactions company through a period of rapid growth and international expansion. Jeff also held senior management positions at Vodafone and AirTouch, serving as Senior Vice President of the Global Platform and Internet Services Group, as well as Vice President for the Vodafone Asia Region, where his responsibilities included business development, operations, and corporate governance. Prior to the Vodafone-AirTouch merger, Jeff was Vice President, Business Development, for Europe at AirTouch Communications. Jeff earned his BA at Yale and MBA at Harvard.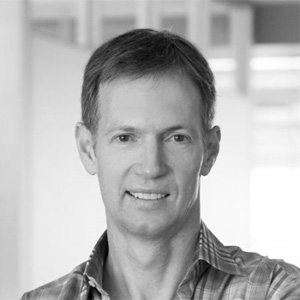 MARK TROUGHTON
Advisor
Mark Troughton is  an entrepreneur and former President of  Green Dot Corporation,  a payments company  which he grew to $500 million in revenue and took  public through an  IPO in 2010.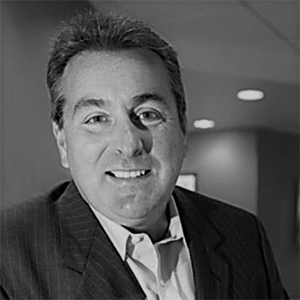 RICK SAVARD
Advisor
Rick has over 30-years of executive management experience in marketing, card management, processing and payments. His marketing background includes marque consumer brand names such as Abbott Labs, Coca Cola, Colgate Palmolive and American Express. At American Express Rick ran the credit card business in Canada, and was responsible for the launch of the Membership Rewards Loyalty Program, and he also ran the Macy's Visa, Private Brand charge cards and Gift Card products. In 2004, Rick was hired as the CEO of NetSpend in Austin, Texas, where in three years, he grew the company from under $18M in revenue to over $150M in revenue and $30M EBITDA. In 2009 Rick joined the board of FSV Payment Systems, a payments processing company located in Jacksonville Florida. Shortly thereafter Rick became the company's CEO, where he successfully turned the company around, and in 2012 the company was sold to US Bank. In 2013 Mr. Savard joined forces with UniRush as Executive Chairman and later became CEO and Chairman.